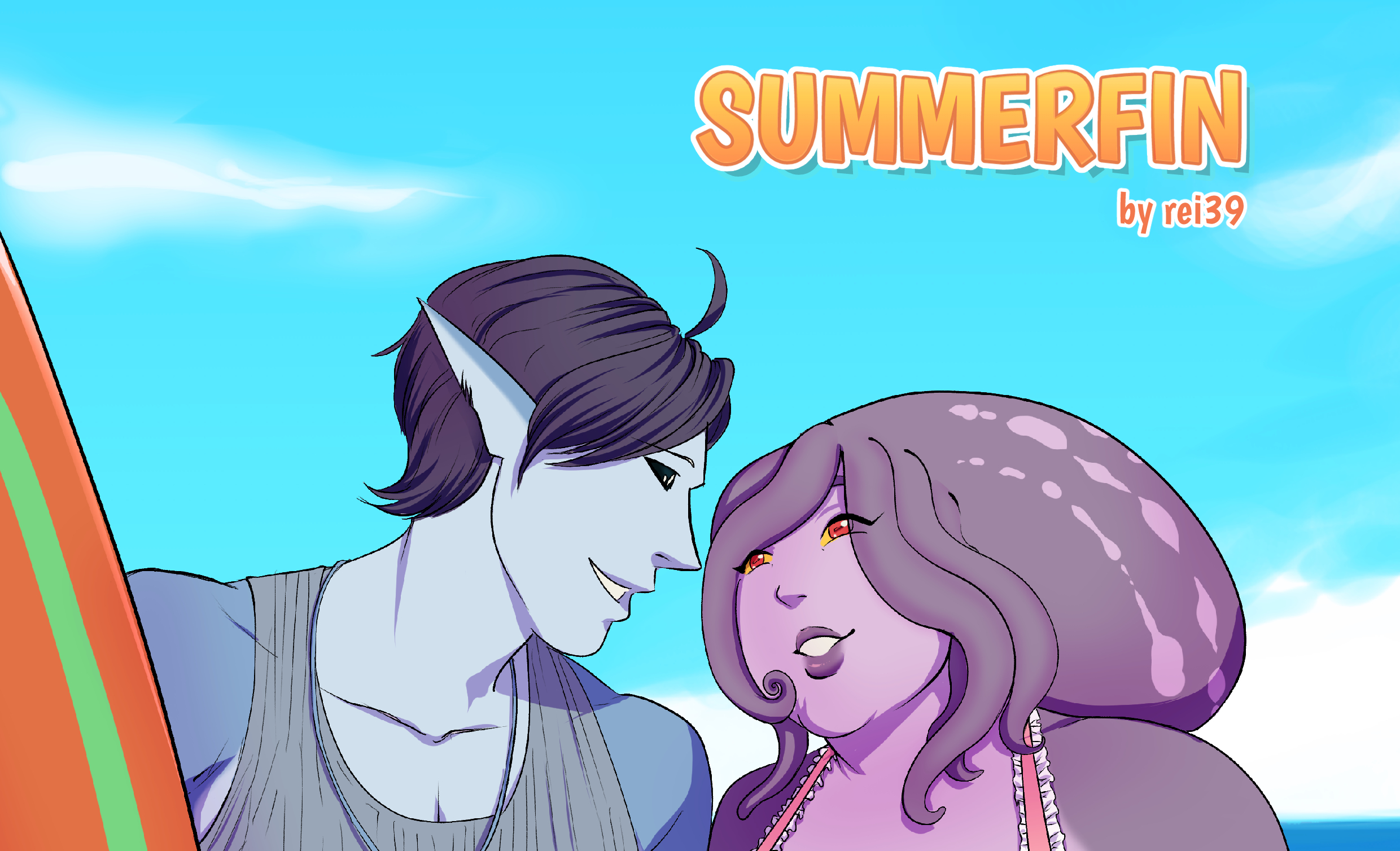 Summerfin
Summerfin release date 06/15/20
---
Hello, I'm here to announce the official release date for Summerfin!
The official release date is June 15th and the comic will be available for $5 USD... or for $3/mo you can pledge to my patreon and receive the comic a few days earlier.
For the Free Edition, it will be released on June 25th.