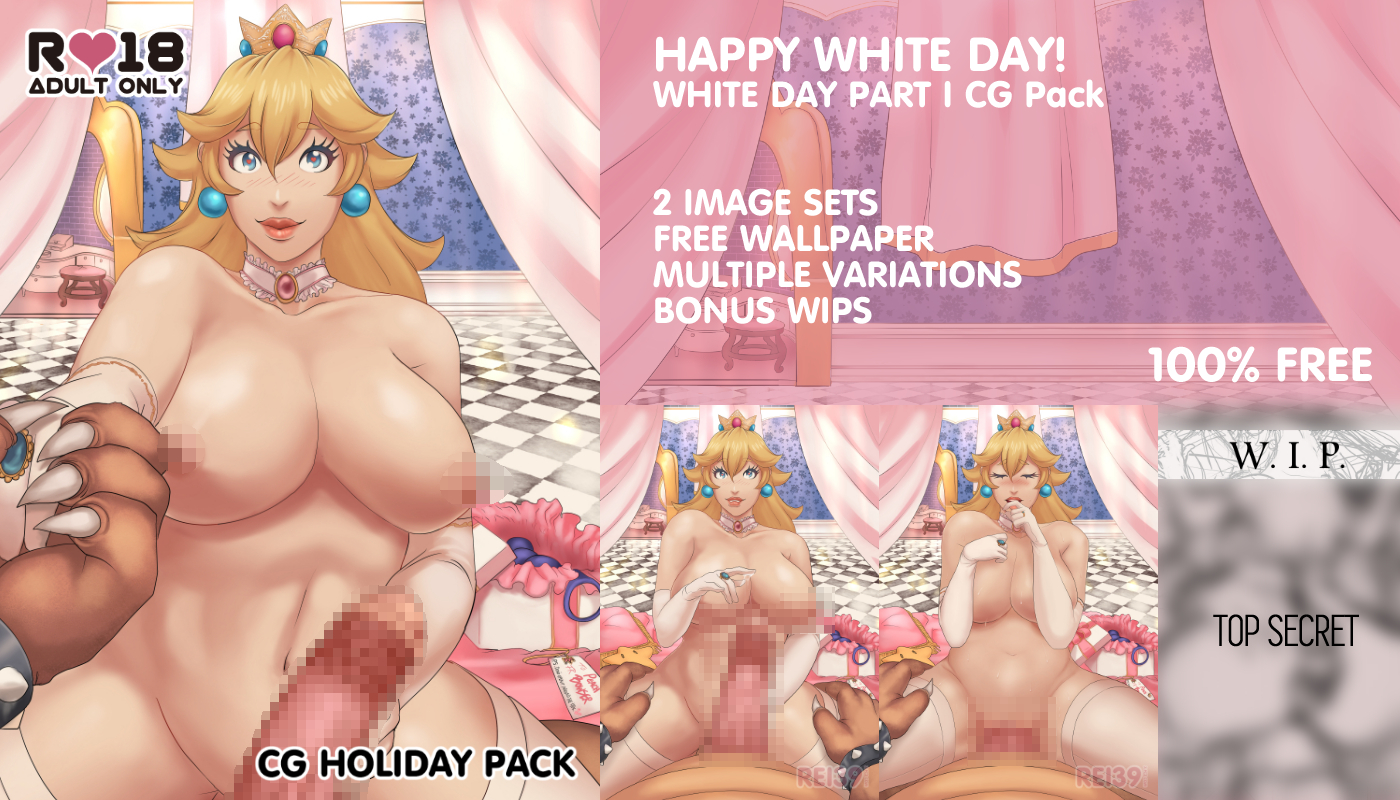 White Day Part I
Quality Fix + HD/Free Versions
---
There was an error during conversion that caused the files to be at 80% quality. This has now been fixed.
The original, free version has been replaced with a smaller resolution size. The HD version is now the original, free version and will cost $1. Patrons can access the HD version through the provided link.
Note: the HD and the Free version share the exact same content. The only difference with the HD version is the size of the pictures.